Hanley & Co Life Limited was established in 1987 to provide financial planning Pension and Broker services to individuals and businesses.
We are not tied agents to any provider and hold agency appointments with all leading providers in Ireland.
We hope you will choose Hanley & Co Life to guide you when financial decisions matter.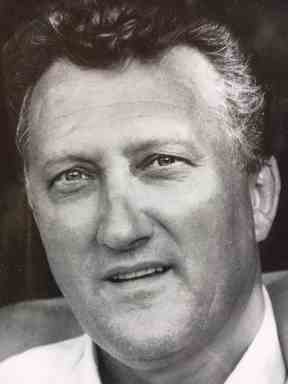 Fergal O'Connor (Qualified Financial Adviser / Registered Pensions Advisor / Pensions Dip)
Fergal is providing Financial Services for past 40 years. Having spent 5 years with Permanent TSB he setup Hanley & Co Life Ltd in 1987.
Noeleen Nolan (Business Manager)
Noeleen joined the Company in 1992 as Business Manager and has over 30 years' experience in Financial Services.